After The Race

by lillestyggeulv
- do not use without the author/artist's permission.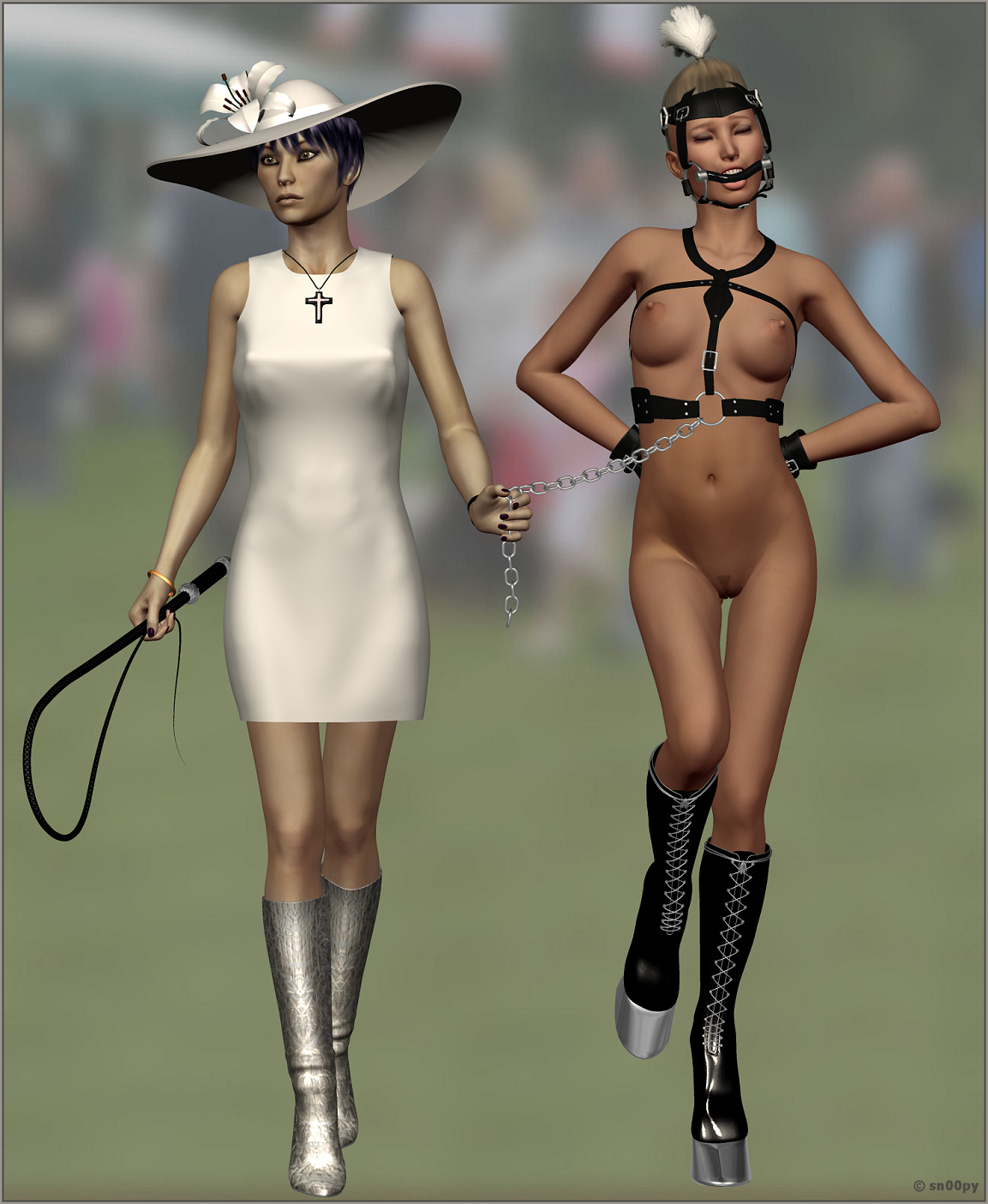 Wanda the Countess, she is not amused! … Not at all!
Her new Pony-Girl didn't perform to well! … Not at all!
But at least, the Countess know exactly how to deal with such a minor 'problem'!